My current series The Way to Lord's Heart began with Brave New Earl. It continued with A Lord Apart and How to Cross a Marquess. Volume 4, A Duke Too Far, is just out.
The final volume of the series, Earl's Well that Ends Well, is scheduled for December 2020.
Before that, in June, comes a refurbished edition of The Bargain, now called A Favor for the Prince. This is the book that started The Duke's Sons series years ago, leading to Heir to the Duke, What the Duke Doesn't Know, Lord Sebastian's Secret, Nothing Like a Duke, and The Duke Knows Best .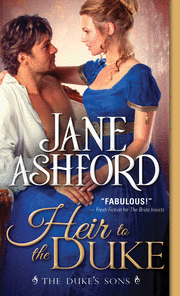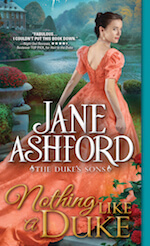 Save
Save